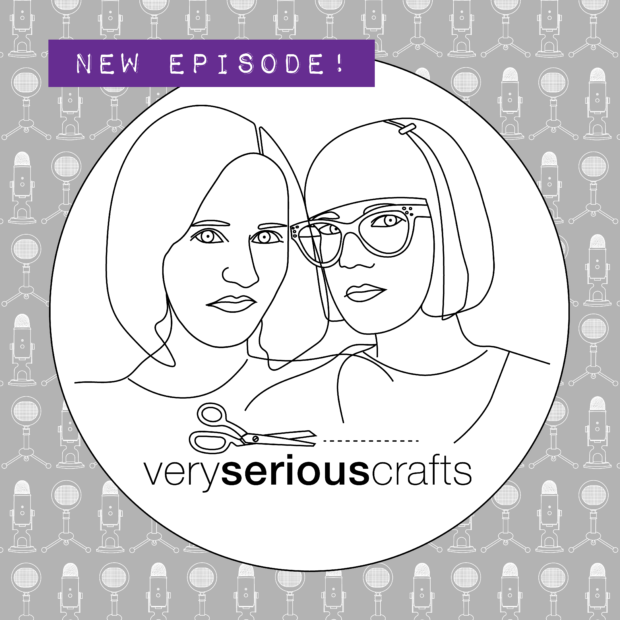 Fun polymer clay cats and not-so-fun real life craft cat antics.
Listen: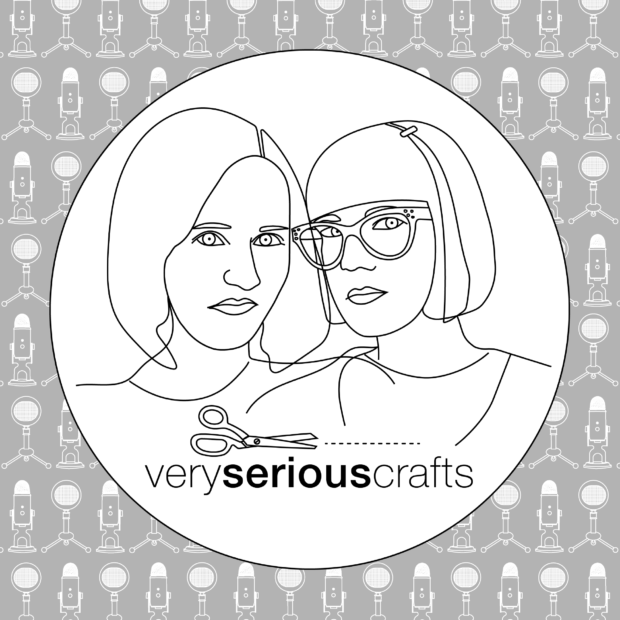 We're getting our hands dirty as we discuss our favorite types of clay for crafting, including some clay recipes so you can make your own! Haley also shares a PSA for keeping pets safe while you're stitching.
Want to listen to the episode or read the show notes? You're in the right place!
Show notes: https://www.veryseriouscrafts.com/2021/11/08/the-very-serious-crafts-podcast-season-4-episode-19/