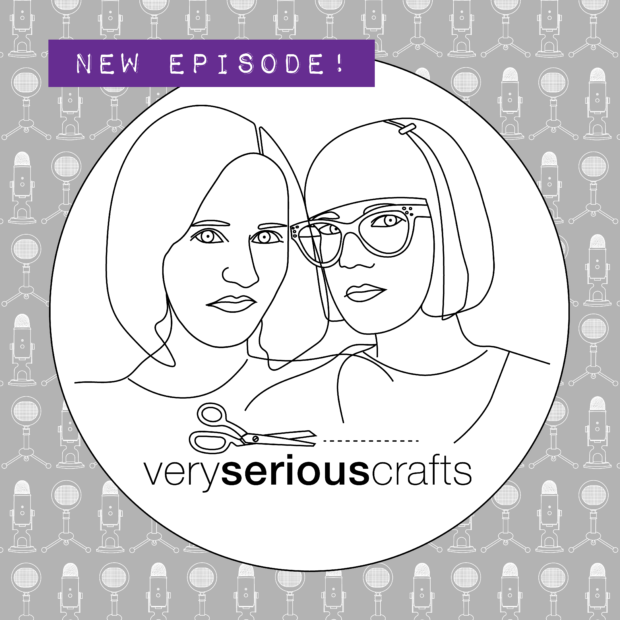 What is satiscrafting? Two words: Tufting. Gun.
Listen: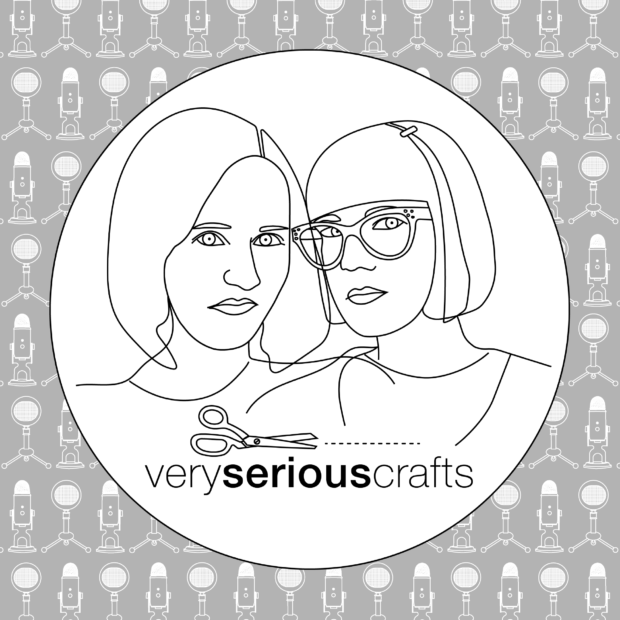 Imagine a room where you can enjoy all the best parts of crafting. Better than a smash room, we present our ideas for a space we call SatiscraftingTM.
Want to listen to the episode or read the show notes? You're in the right place!
Show notes: https://www.veryseriouscrafts.com/2021/08/16/the-very-serious-crafts-podcast-season-4-episode-13/