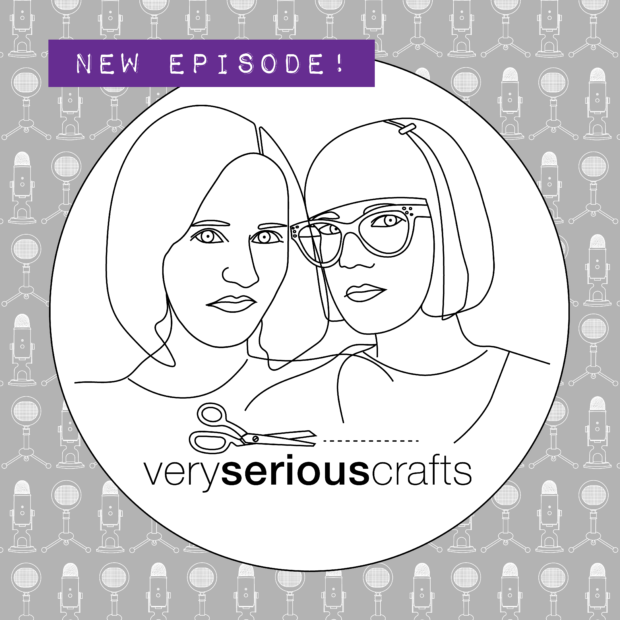 The list of crafting "Aha!" moments is very, very long!
Listen: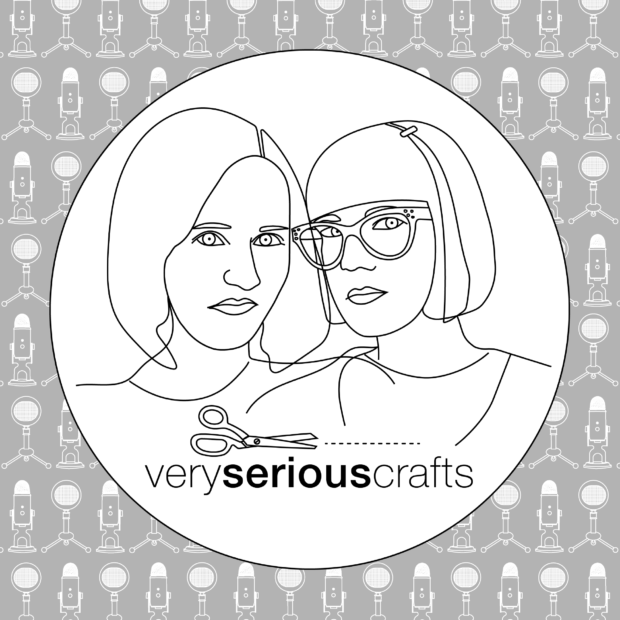 These tips and techniques may be obvious to some crafters, but Haley and Mollie are here to talk about the things they wish they had known when they started.
Want to listen to the episode or read the show notes? You're in the right place!
Show notes: https://www.veryseriouscrafts.com/2021/08/02/the-very-serious-crafts-podcast-season-4-episode-12/