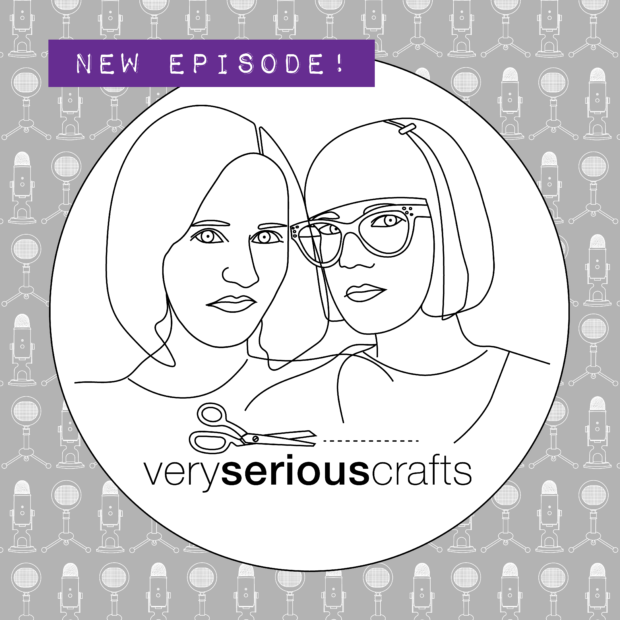 I'm still not sure how I managed to generate more 'F' words while talking about lace.
Listen: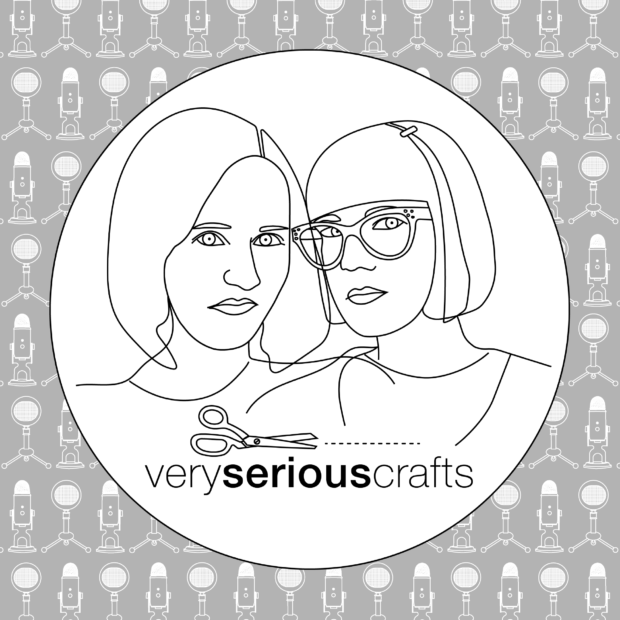 No matter how you make it or use it, we're talking about lace and describing it with two F words: flouncy frippery.
Want to listen to the episode or read the show notes? You're in the right place!
Show notes: https://www.veryseriouscrafts.com/2021/07/19/the-very-serious-crafts-podcast-season-4-episode-11/