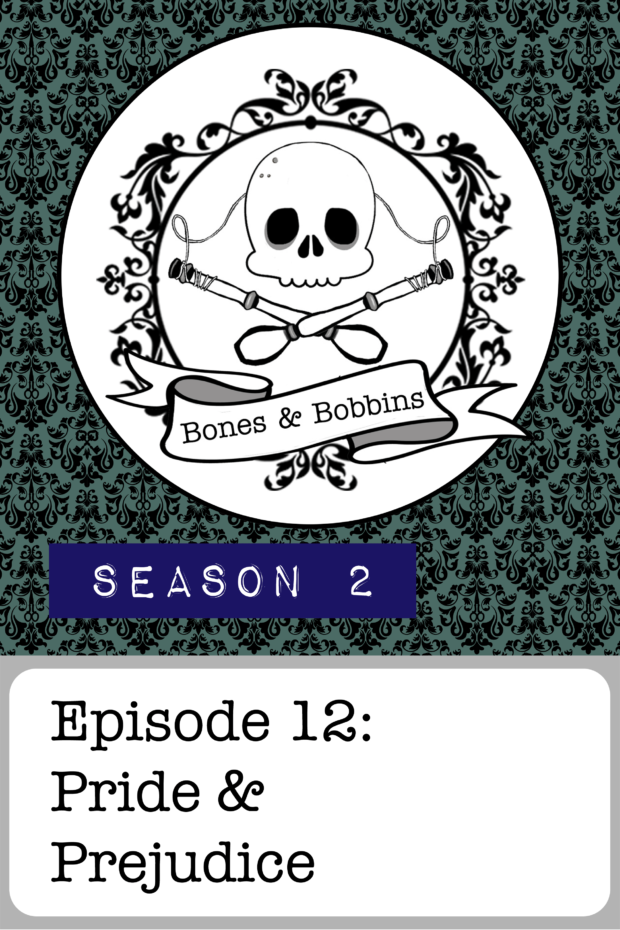 A new creepy, crafty episode of the Bones & Bobbins Podcast has been released into the wild!
Listen: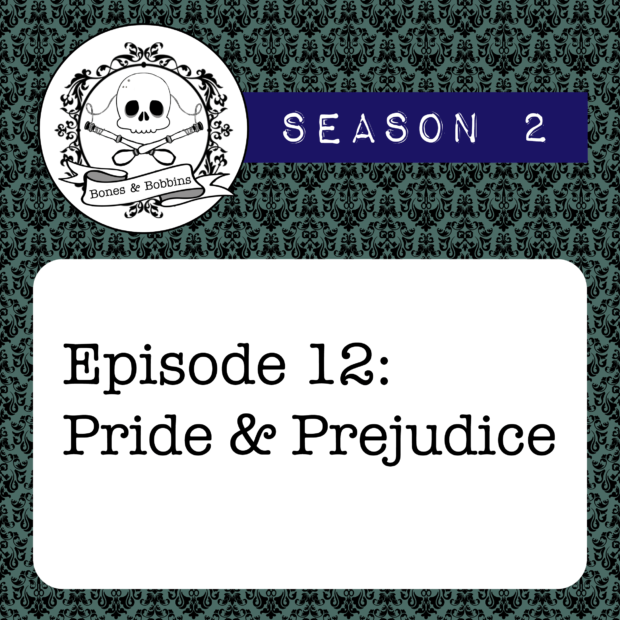 Such romance! Such drama!
* * * * *
S02E12: Historical queer love letters and lavender languages past and present.
It's Pride month! Come along with your queer cohosts and meet Rose Cleveland, a gay First Lady, and Evangeline, the love of her life. Then take a moment to soak in the many languages that helped–and still help–queer people connect with and protect each other.
Support The Bones & Bobbins Podcast on Patreon: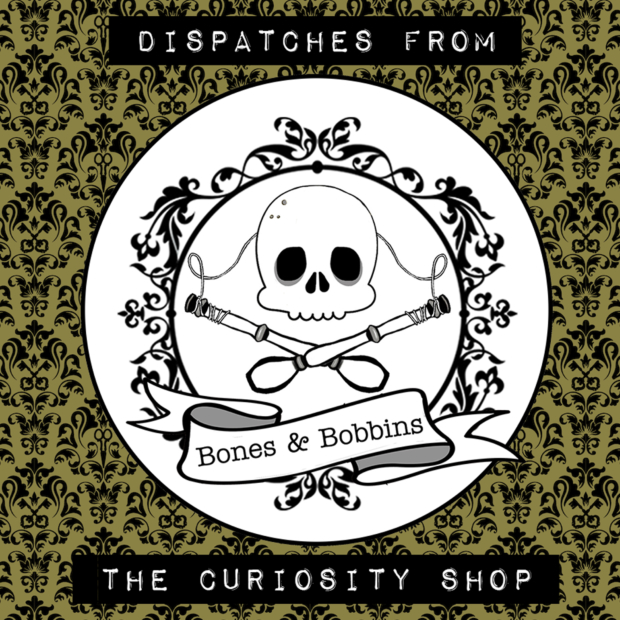 Support the Bones & Bobbins Podcast for early access to episodes, shoutouts, bonus patron-only episodes, and more! Visit patreon.com/bonesandbobbins for details.
Subscribe:


The Bones & Bobbins Podcast is a bi-weekly podcast for and about macabre makers and creepy crafters! New episodes are released every other Friday.
Visit the Bones & Bobbins Podcast website to subscribe via the app or podcast purveyor of your choice. You can also subscribe directly via RSS feed on just about any platform!
Show Notes:
You can read the show notes for this episode here:
The Bones & Bobbins Podcast, S02E12: Pride & Prejudice