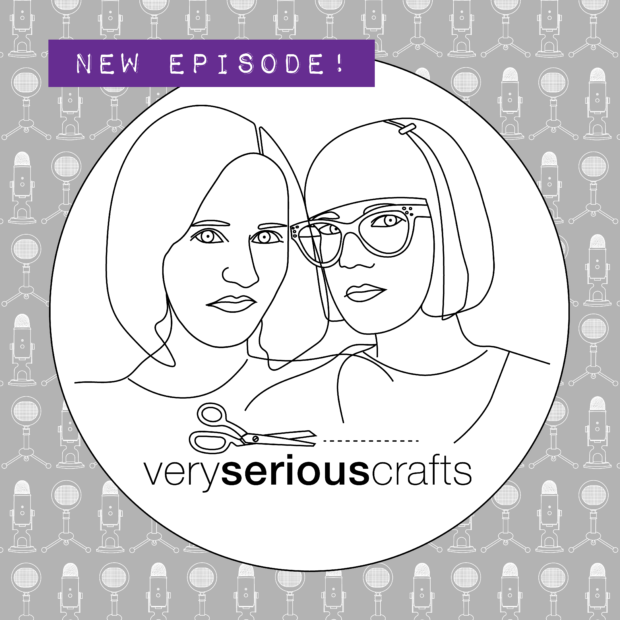 The Very Serious Crafts Podcast, Season 4: Episode 06 – Crafting Chemistry That's to Dye For
Things get colorful in this episode as Haley and Mollie talk about dying. Wait, no. That should be dyeing. Specifically, natural dyes, chemical dyes, shibori, Kool-Aid, tie-dye, and the many mysteries of dye-related chemistry that still elude them both.
Want to listen to the episode or read the show notes? You're in the right place!
Show notes: https://www.veryseriouscrafts.com/2021/05/10/the-very-serious-crafts-podcast-season-4-episode-06/