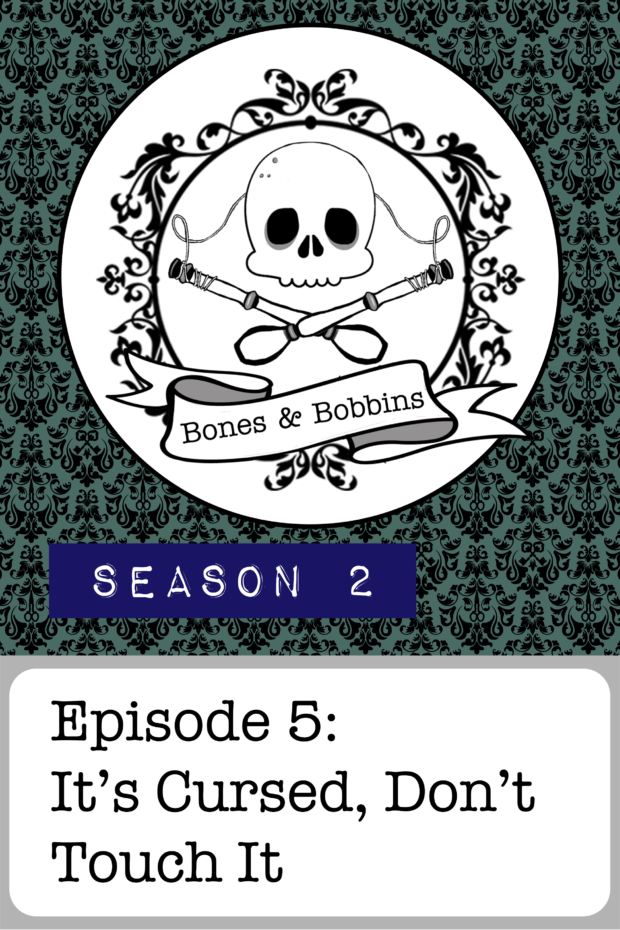 A new creepy, crafty episode of the Bones & Bobbins Podcast has been released into the wild!
Listen: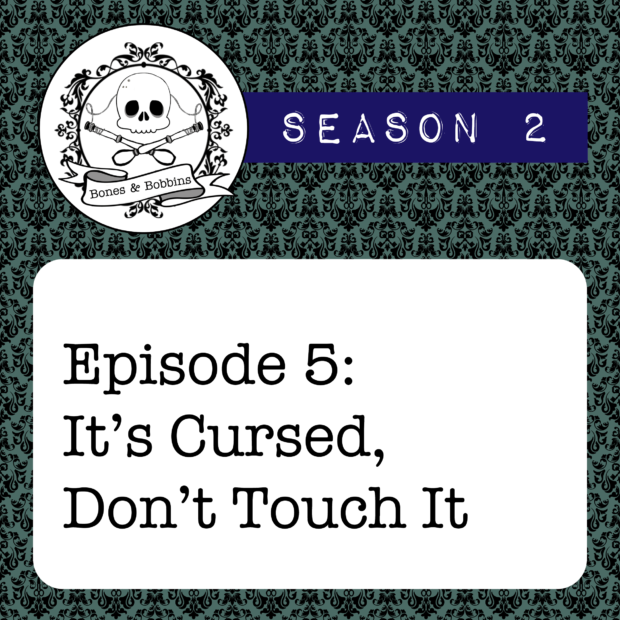 We saw what happened to the hobbits; I wouldn't chance it!
* * * * *
S02E05: The Ring of Senicianus (The Real 'One Ring to Rule Them All' that inspired Tolkein?) and the Prague Orloj: Meet a cursed Roman artifact that just might lead to Hobbits and an astronomical clock with a rumored penchant for murder. (This is why we can't have nice historic things.)
Support The Bones & Bobbins Podcast on Patreon: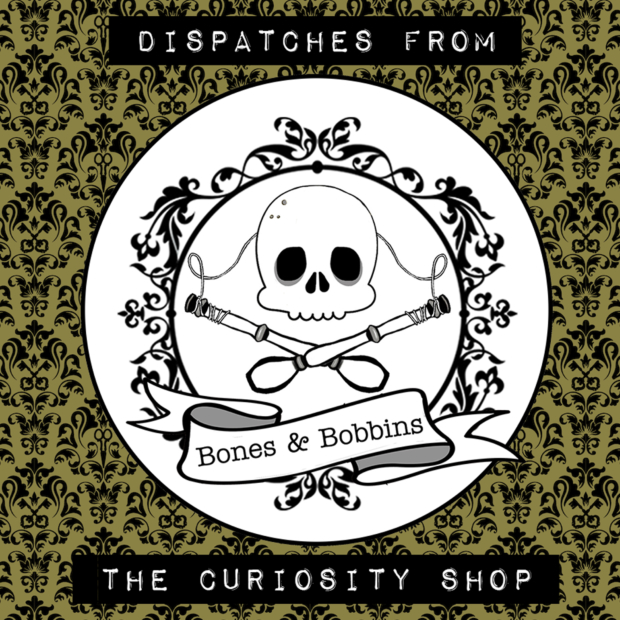 Support the Bones & Bobbins Podcast for early access to episodes, shoutouts, bonus patron-only episodes, and more! Visit patreon.com/bonesandbobbins for details.
Subscribe:


The Bones & Bobbins Podcast is a bi-weekly podcast for and about macabre makers and creepy crafters! New episodes are released every other Friday.
Visit the Bones & Bobbins Podcast website to subscribe via the app or podcast purveyor of your choice. You can also subscribe directly via RSS feed on just about any platform!
Show Notes:
You can read the show notes for this episode here:
The Bones & Bobbins Podcast, S02E05: It's Cursed, Don't Touch It