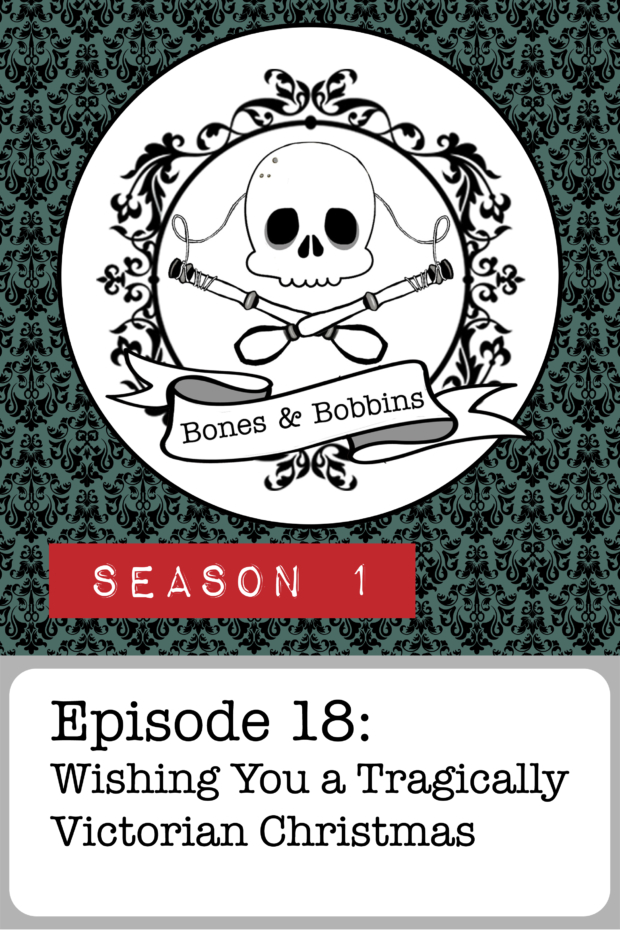 A new creepy, crafty episode of the Bones & Bobbins Podcast has been released into the wild!
Listen: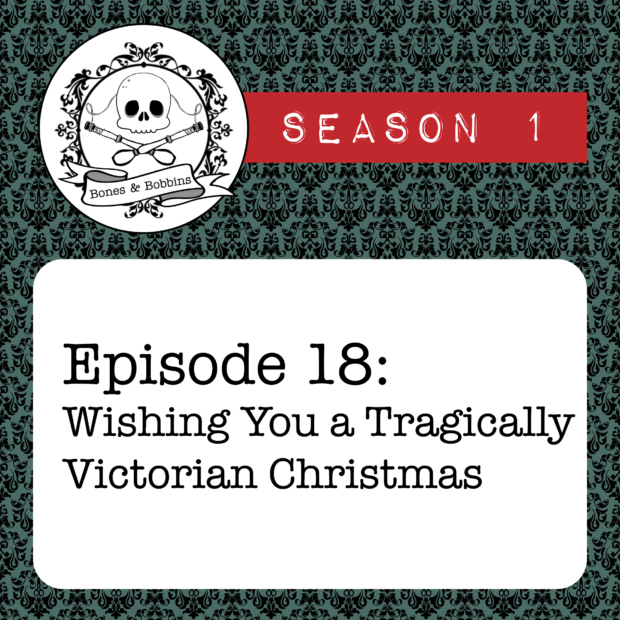 I'm still a bit unclear about why storing an actively burning item within a very flammable object was ever a good idea. But, the holidays, am I right?
* * * * *
S01E18: Victorian Christmas Candle Fires and Creepy Holiday Traditions: We don't want to tell you how to live your lives, but maybe don't mix candles with indoor evergreens. Or alcohol with…anything. Because, Victorian times, they were deeply flammable.
Support The Bones & Bobbins Podcast on Patreon: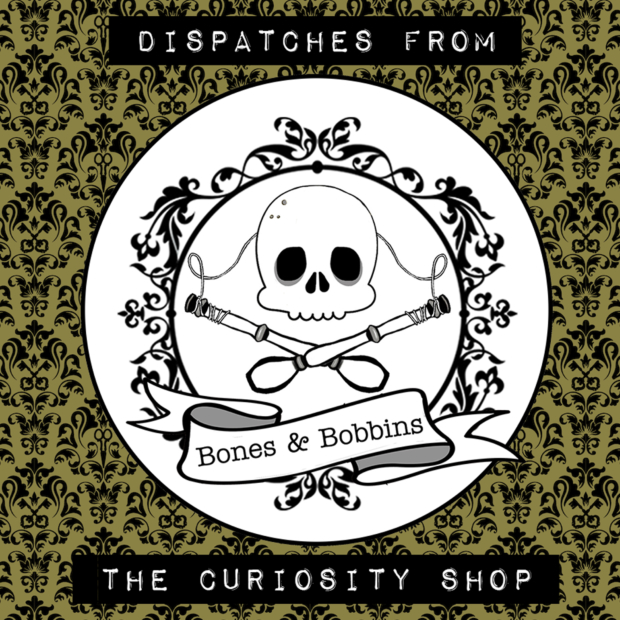 Support the Bones & Bobbins Podcast for early access to episodes, shoutouts, bonus patron-only episodes, and more! Visit patreon.com/bonesandbobbins for details.
Subscribe:


The Bones & Bobbins Podcast is a bi-weekly podcast for and about macabre makers and creepy crafters! New episodes are released every other Friday.
Visit the Bones & Bobbins Podcast website to subscribe via the app or podcast purveyor of your choice. You can also subscribe directly via RSS feed on just about any platform!
Show Notes:
You can read the show notes for this episode here:
The Bones & Bobbins Podcast, S01E18: Wishing You a Tragically Victorian Christmas