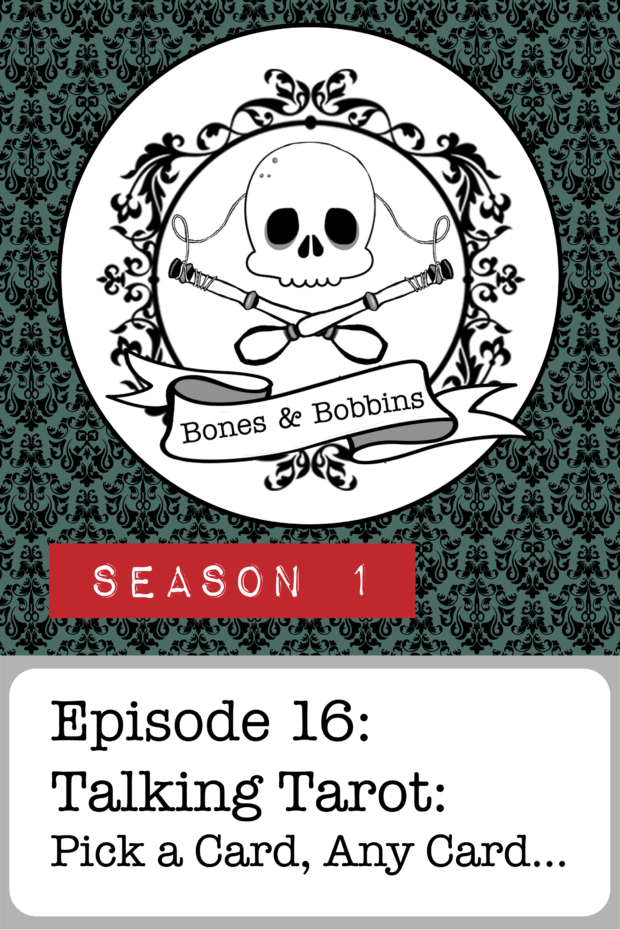 A new creepy, crafty episode of the Bones & Bobbins Podcast has been released into the wild!
Listen: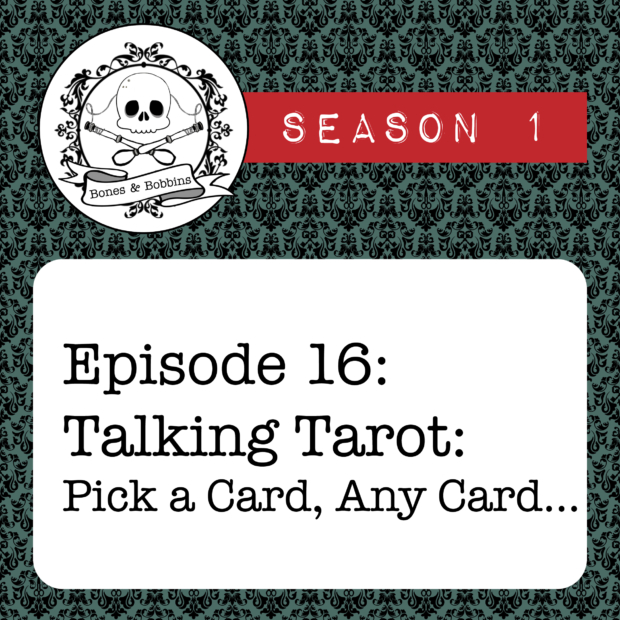 Can we all just settle down and leave ancient Egypt alone? Please?
* * * * *
S01E16: Tarot History, Tarot Cards, and Pamela Colman Smith: Shuffle the deck and determine your fate! Unless, of course, you're a woman called Pixie in the 1900s. If you are, then I'm very sorry. Your fate is probably to illustrate the most recognizable deck of tarot cards around, and then get exactly zero credit for it for the next century or so.
Support The Bones & Bobbins Podcast on Patreon: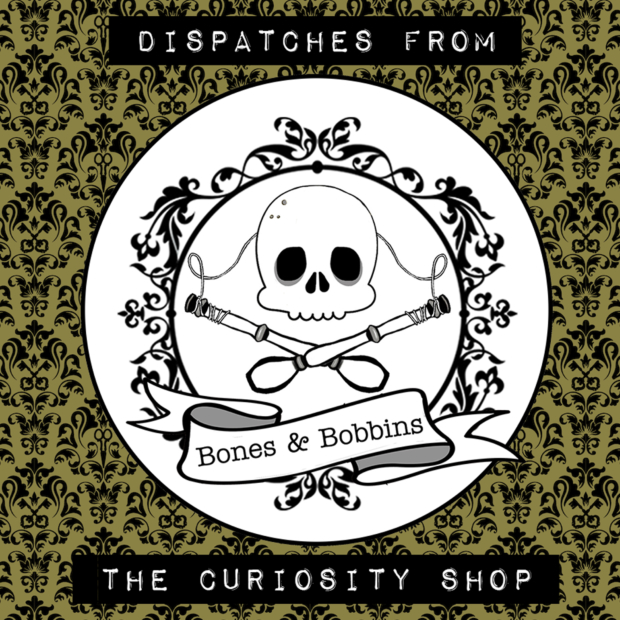 Support the Bones & Bobbins Podcast for early access to episodes, shoutouts, bonus patron-only episodes, and more! Visit patreon.com/bonesandbobbins for details.
Subscribe:


The Bones & Bobbins Podcast is a bi-weekly podcast for and about macabre makers and creepy crafters! New episodes are released every other Friday.
Visit the Bones & Bobbins Podcast website to subscribe via the app or podcast purveyor of your choice. You can also subscribe directly via RSS feed on just about any platform!
Show Notes:
You can read the show notes for this episode here:
The Bones & Bobbins Podcast, S01E16: Talking Tarot: Pick a Card, Any Card…