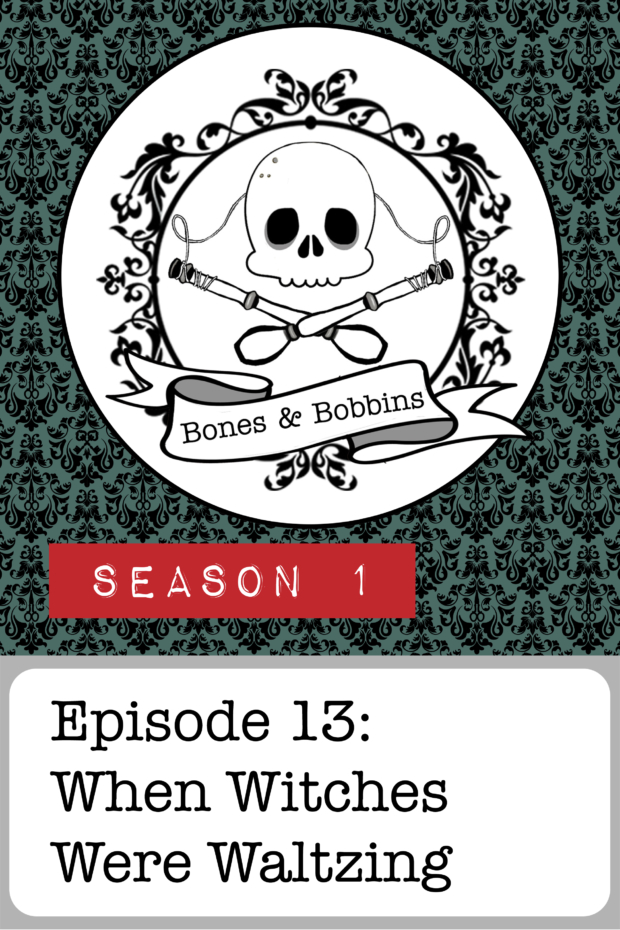 A new creepy, crafty episode of the Bones & Bobbins Podcast has been released into the wild!
Listen: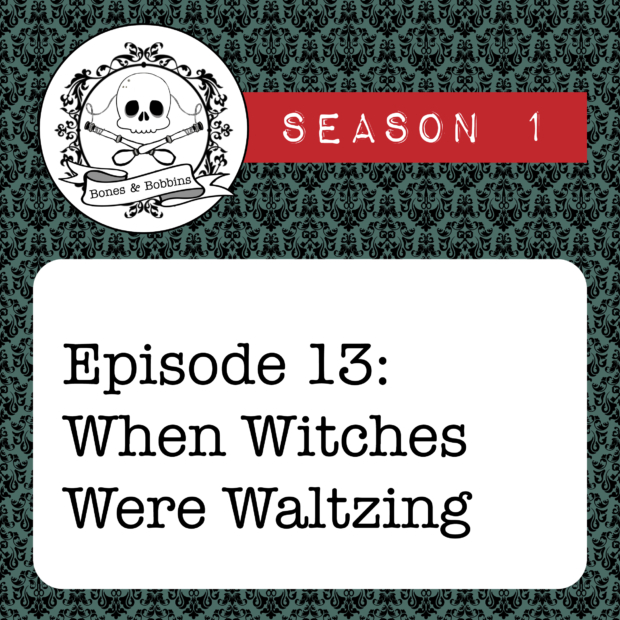 You know, most of this nonsense could have been avoided if Constantine had just hydrated on the battlefield. But, no.

* * * * *
S01E13: Samhain and Halloween history, witchcraft crafts (corn dollies/corn mothers, witch bells, and candles), and creating your own witchcraft altar.
As we descend into this year's Spooky Season, we would just like to say that things maybe wouldn't have been so messy with this Samhain/Halloween stuff if Constantine had properly hydrated. But, nobody asked us. So, instead, we'll take you on a trip through some abridged pagan history, Haley will walk you through the sparkly treasures atop her witchcraft altar (and tell you how to set up your own), and Natali will bring in the bells, harvest husks, and candles to meet all of your witchcraft crafting needs!
Support The Bones & Bobbins Podcast on Patreon: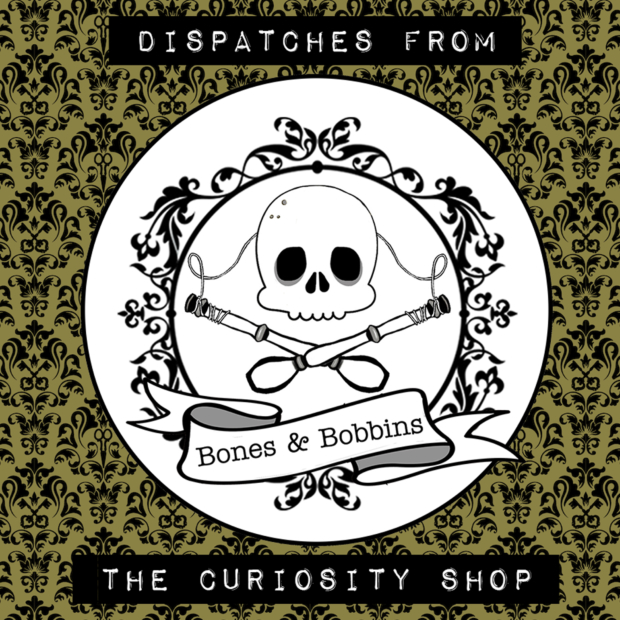 Support the Bones & Bobbins Podcast for early access to episodes, shoutouts, bonus patron-only episodes, and more! Visit patreon.com/bonesandbobbins for details.
Subscribe:


The Bones & Bobbins Podcast is a bi-weekly podcast for and about macabre makers and creepy crafters! New episodes are released every other Friday.
Visit the Bones & Bobbins Podcast website to subscribe via the app or podcast purveyor of your choice. You can also subscribe directly via RSS feed on just about any platform!
Show Notes:
You can read the show notes for this episode here:
The Bones & Bobbins Podcast, S01E13: When Witches Were Waltzing