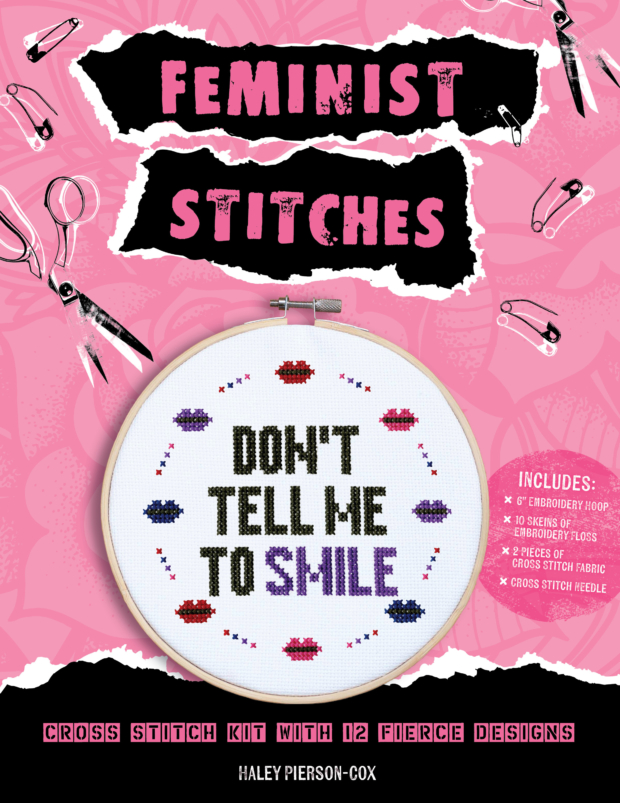 Even though I almost missed it, because days of the week don't mean much during a pandemic, I'm excited to share my newest book + kit, Feminist Stitches, which came out today! (Fun fact: 2020 is also the 100th anniversary of the ratification of the 19th Amendment!)
To celebrate the book release—and to add a bright spot to my NYC shelter-in-place life—I'm giving away a free hour-long video cross-stitch lesson to one lucky stitcher!
Did you pre-order the book? Or maybe you decided to click "buy" in your shopping cart today? Hooray! Thank you for supporting my books! This giveaway is especially for you:
To enter, please fill out the form below and upload a photo or PDF of your proof of purchase*. The winner will be drawn on May 21st (5/21/2020) using a random number generator, and will be announced here and notified by email within a week.
* Purchase isn't required to enter, but buying a copy will definitely earn you a big high five from 6 internet feet away!
If applicable, upload a photo of your proof of purchase here*:
* Not required, see full Terms and Conditions here.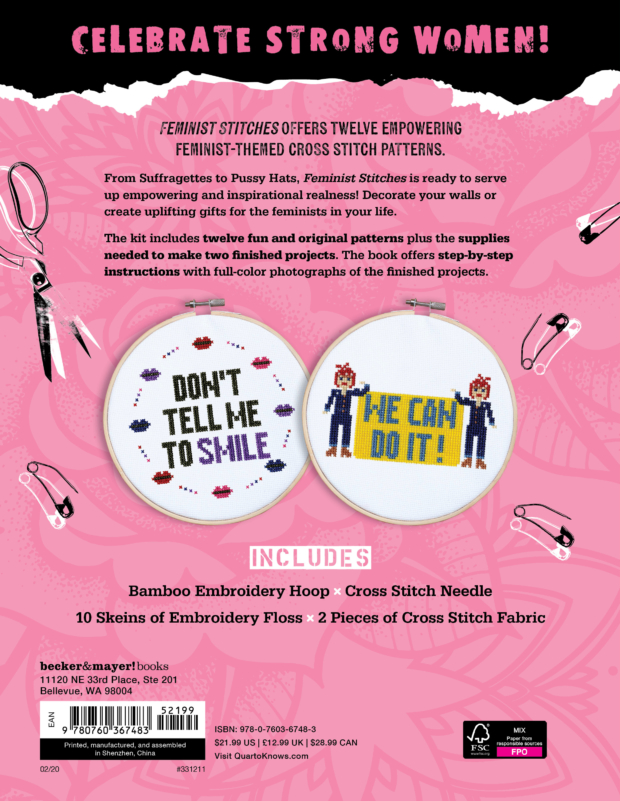 Thanks for your support, and happy stitching!
Need a few more colorful grids in your life? (Don't we all?) Head on over to my books page to see the rest of my cross-stitch books!