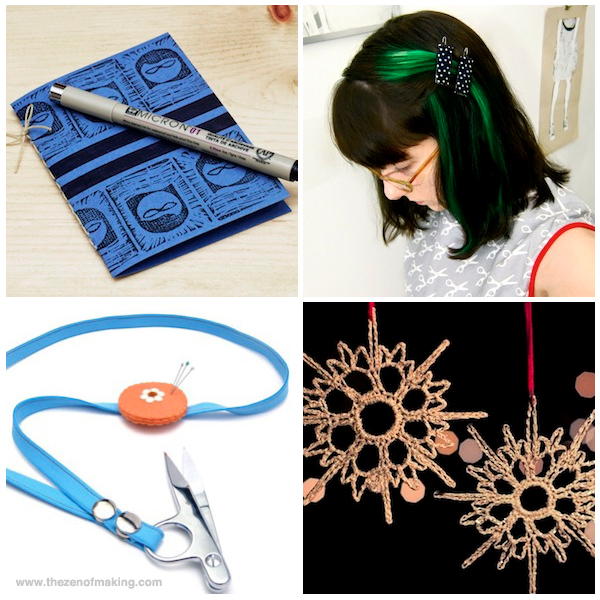 Attention last-minute crafters: Christmas may only be 5 days away, but you still have time to give handmade! Here are four DIY holiday gift ideas that you can whip up in five days or less!
---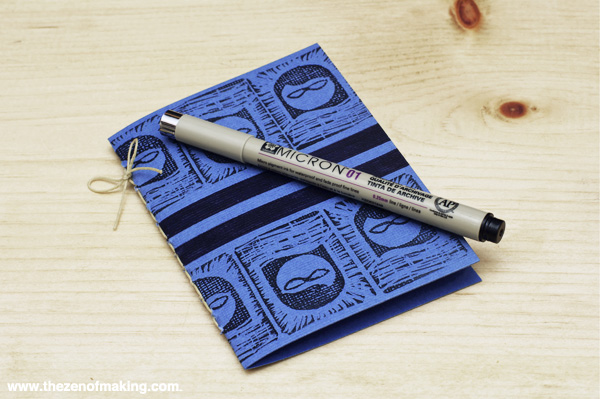 Tutorial: Sewing Awl Bookbinding
---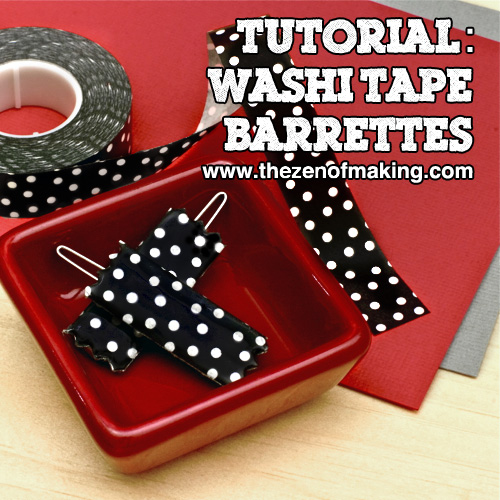 Tutorial: Washi Tape Barrettes
---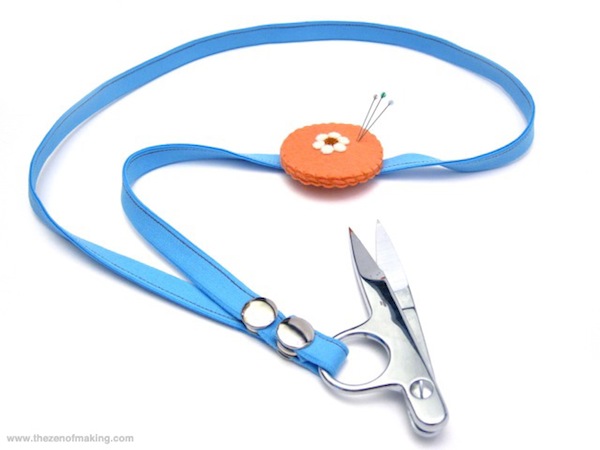 Tutorial: Scissor Holder Necklace with Removable Pincushion
---
Tutorial: Crocheted Snowflake Ornaments for Craftzine.com
---
Happy last-minute making!