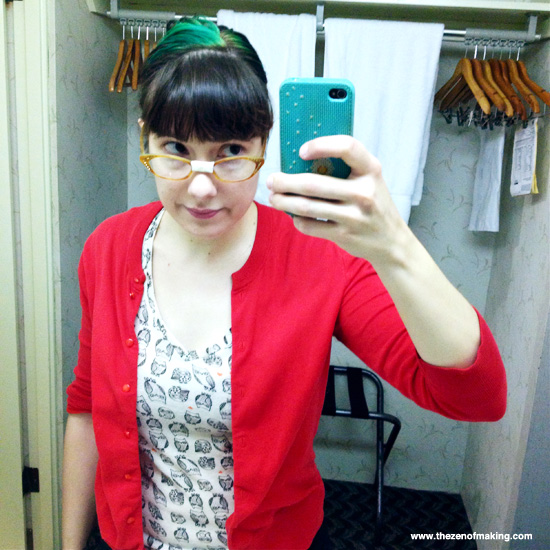 I made it home safe and sound from Hawaii, but my granny glasses didn't fare quite so well.
After a decade of faithful service, my favorite glasses snapped in half unceremoniously as I cleaned them in preparation for a 10-hour volcano tour. And, since flimsy masking tape was the only adhesive to be found at the hotel front desk (How does a hotel lobby not have superglue?!), I secured them as well as I could before hopping onto the tour van. Much to the surprise of all involved, in addition to turning me into a TV nerd stereotype, the tape actually managed to survive both the rainforest and Kilauea before completely losing its stick.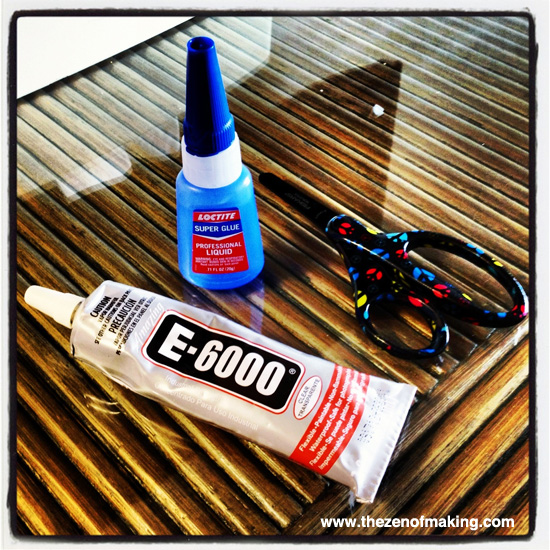 Faced with two flights and 12+ hours of traveling the next day, I needed a more permanent fix than spent masking tape. Two trips to Hawaiian Walmart, multiple adhesives, and a makeshift Styrofoam cup vice later, I had a solution.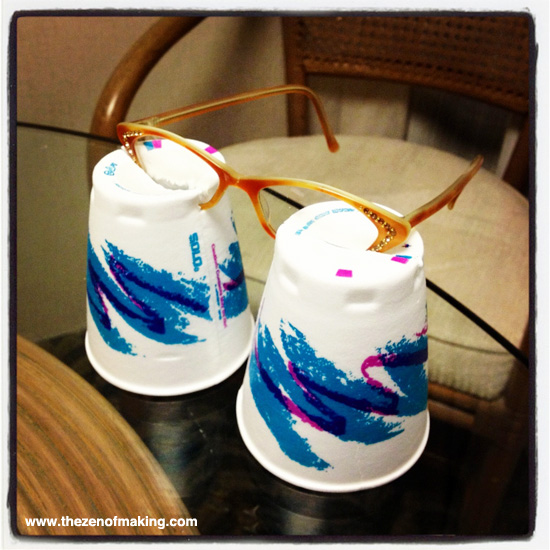 Following an E-6000 fail, Loctite saved the day by keeping my glasses in one piece for both flights.(Hooray for being able to see what's in front of my face while traveling!)
As of right now, the Loctite's still going strong, and I've got my fingers crossed that it'll keep holding through Thanksgiving weekend. I just don't think that I can face hunting for new specs before then. RIP, gold granny glasses—you'll be missed!