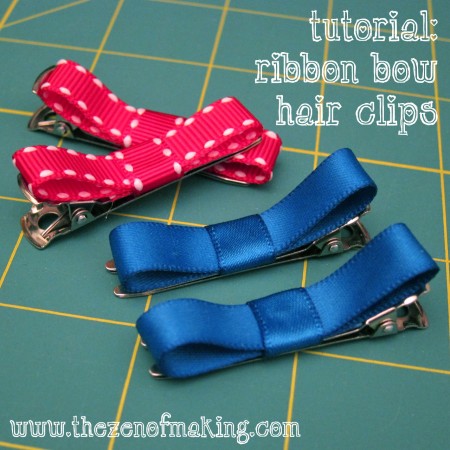 Got five minutes and a roll of ribbon? Make a cute set of ribbon bow hair clips with this quick and simple tutorial!
Supplies:
* 3/8″ ribbon
, 12″ length (for a set of two clips)
* 2 metal hair clips

* Amazing Goop craft adhesive
Tools:
* Fabric scissors

* Ruler
**Please note that the links provided above are affiliate links, and I will be compensated if you choose to make a purchase after clicking through.**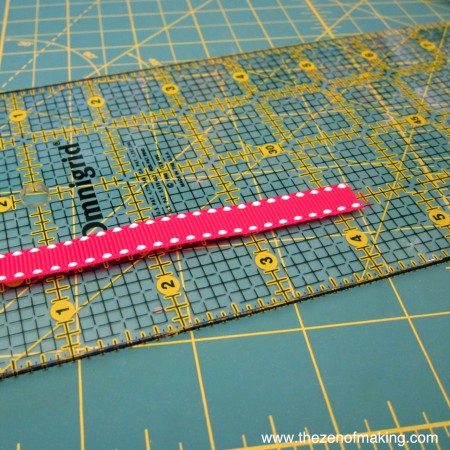 Step 1
Cut two 4″ pieces of ribbon and two 1″ pieces of ribbon.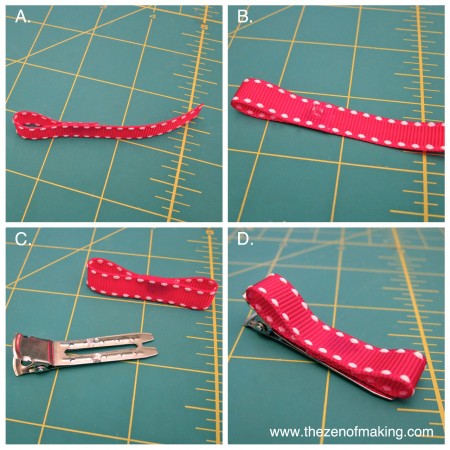 Step 2
To create the bows, use the 4″ pieces of ribbon to make the folds pictured above. Secure the folds in place using Amazing Goop.
Allow the bows to dry, then glue one to the top of each hair clip.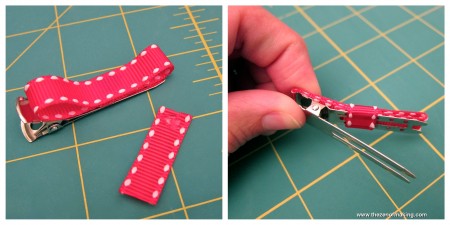 Step 3
To complete the bows, wrap the 1″ pieces of ribbon over the bows and around the hair clips as shown. Glue them in place with Amazing Goop.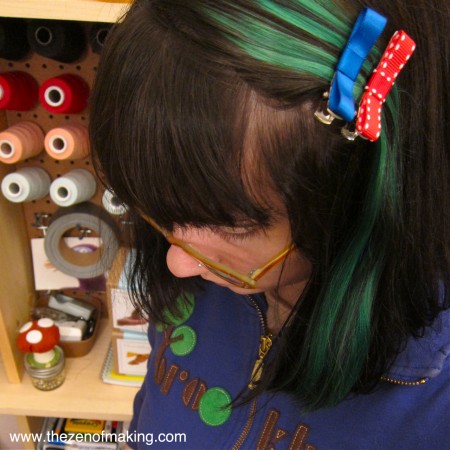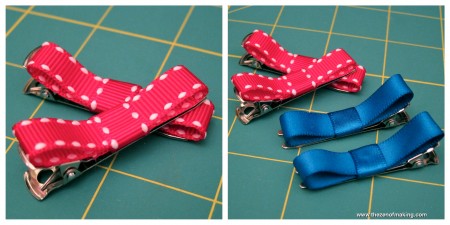 Step 4
Allow the glue to dry completely before wearing.

Done! They take less than five minutes to make, so you can whip up a new set to go with any outfit!