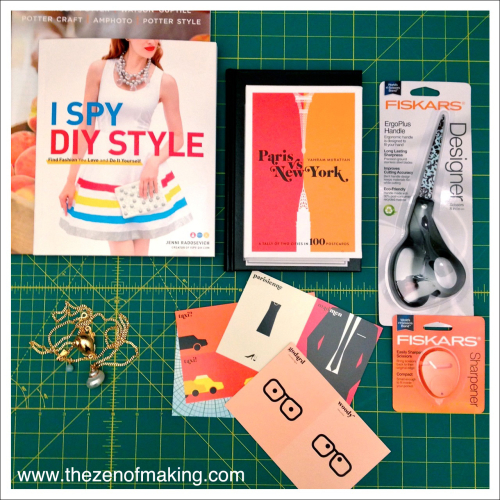 Yesterday, I took a break from the blog redesign to head over to Random House for the Potter Craft and Potter Style Crafternoon book event. I had a great time checking out the new craft book titles, hitting the project table, and catching up with crafty pals that I usually only get to see at CHA. And, as you can see from the photo above, I also brought home a pretty sweet goodie bag!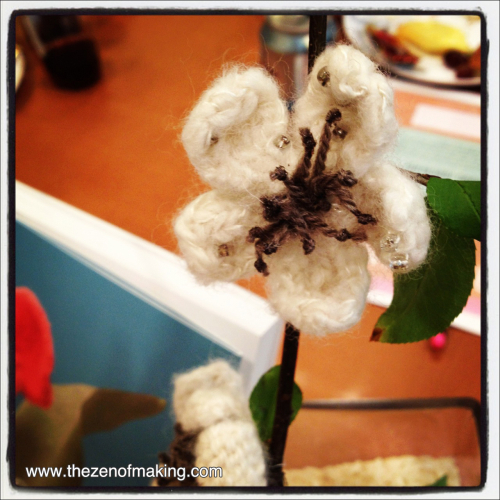 The event room was absolutely filled with finished projects from the recent and upcoming titles.
These tiny knitted flowers from Noni Flowers: 40 Exquisite Knitted Flowers
were on display at each of the lunch tables. Aren't they gorgeous?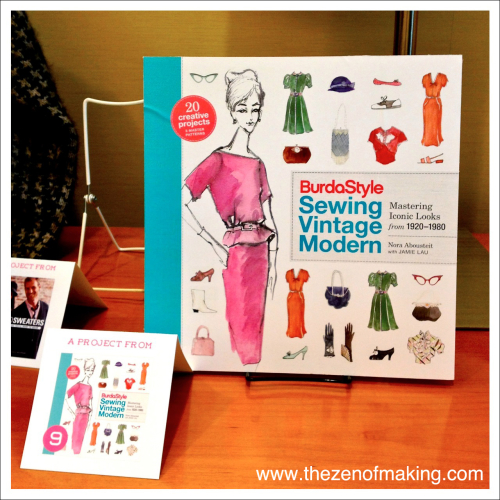 I'm also really excited about the new BurdaStyle book, BurdaStyle Sewing Vintage Modern: Mastering Iconic Looks from 1920s to 1980s
. It's got a November pub date, so go ahead and add it to your Christmas list!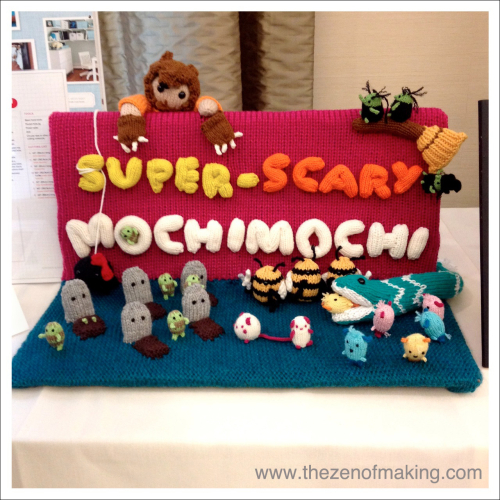 .
Enthusiasts of cute, tiny knitting projects, rejoice! Super-Scary Mochimochi: 20+ Cute and Creepy Creatures to Knit
, is coming in Septehmber! Needless to say, I am in complete awe of the knitted amigurumi project display that Random House had on hand for the event.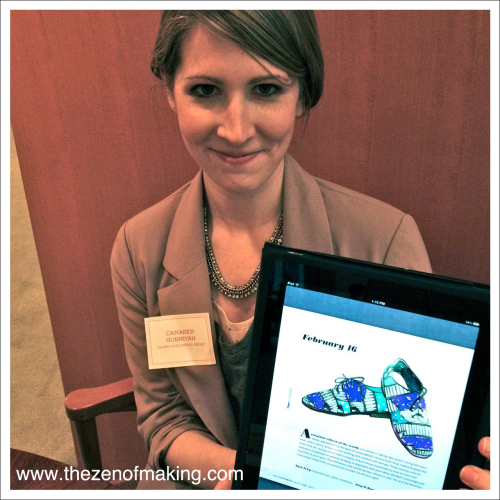 The Crafternoon invite promised a mysterious "style astrology reading" for anyone who came, and I wasn't disappointed.
I kid you not, come September, you will be able to get your hands on Shoestrology: Discover Your Birthday Shoe
. Strangely enough, my shoe and its accompanying profile were eerily representative of my personality.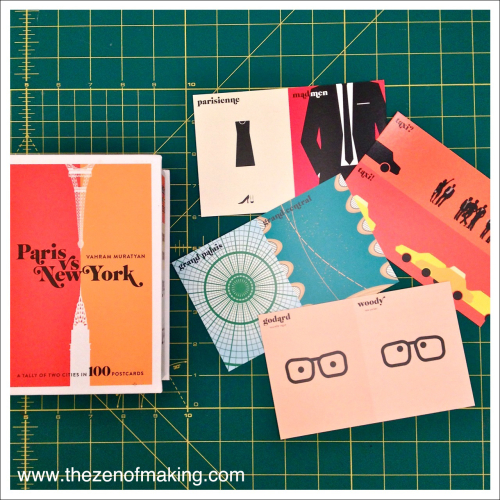 I didn't know that I needed the Paris versus New York Postcard Box
, but I really, really did. Vahram Muratyan is both brilliant and totally spot on!
Fair warning to all of my friends: Expect mail. Lots of mail.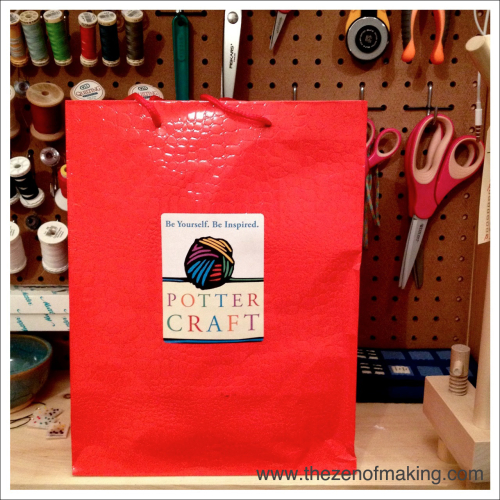 I love a good craft event—especially when there are books involved!
**Please note that the links provided above are affiliate links, and I will be compensated if you choose to make a purchase after clicking through.**