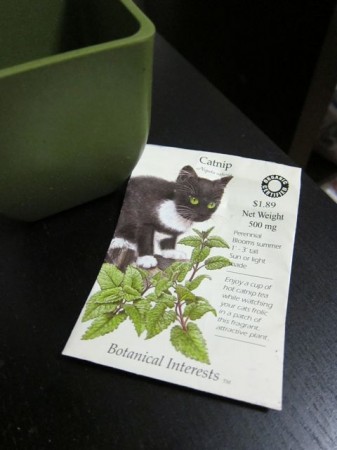 In honor of the unseasonably warm weather in NYC, I'm getting ready for fire escape gardening season by starting some organic herbs in my window garden, and planting some catnip for the kitties.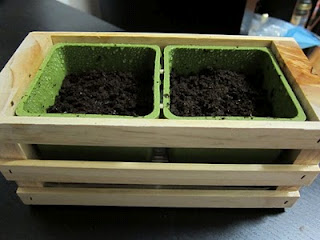 I also started this year's CSA application, since I can't grow everything I need on my windowsill.
Today, I have done right by the plants.