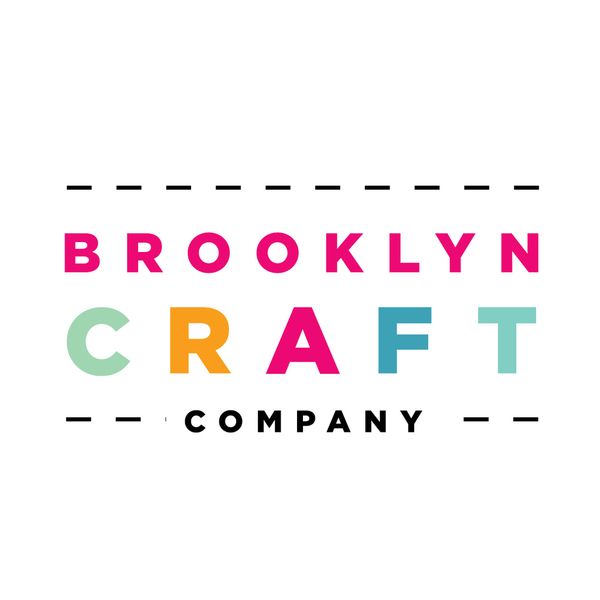 Attention NYC makers and lovers of crafting everywhere: You're already supporting Brooklyn Craft Company, my pal Brett Bara's soon-to-be-open DIY space, right?
Brooklyn Craft Company is a brick-and-mortar space in Greenpoint, Brooklyn featuring modern craft + DIY classes and events. Coming soon from the makers of Brooklyn Craft Camp.
Remember how much fun I had at Brooklyn Craft Camp? Imagine that kind of awesomeness happening every day!
Brooklyn Craft Company Launch from Launch Pictures on Vimeo.
Now, as anyone in the DIY community can attest, creating a sustainable business that both meets the needs of crafters and generates enough income to keep the doors open isn't easy. But, after experiencing first-hand the quality and attention to detail that Brett has brought to events in the past, I can't think of anyone I'd trust more to do a Brooklyn craft space right.
Want to help? You can join me in supporting the Brooklyn Craft Company launch—and get some awesome perks in return—through the Brooklyn Craft Company campaign on Indiegogo. (The funding period ends on August 30, 2013. That's only a week away, so don't wait!)
Have a great weekend, guys!